What is rum?
Rum is a spirit made from sugar cane distilled in various ways. The alcohol content is at least 40°. The family of brandies includes whisky and cognac. There are also several families of rum, as not all of them are made from sugar cane. Rum is mainly used to make fruit juice-based cocktails. In Madeira, you can taste the Poncha - a name relatively close to the West Indian punch -: good rum from the island with fresh fruit from the island too.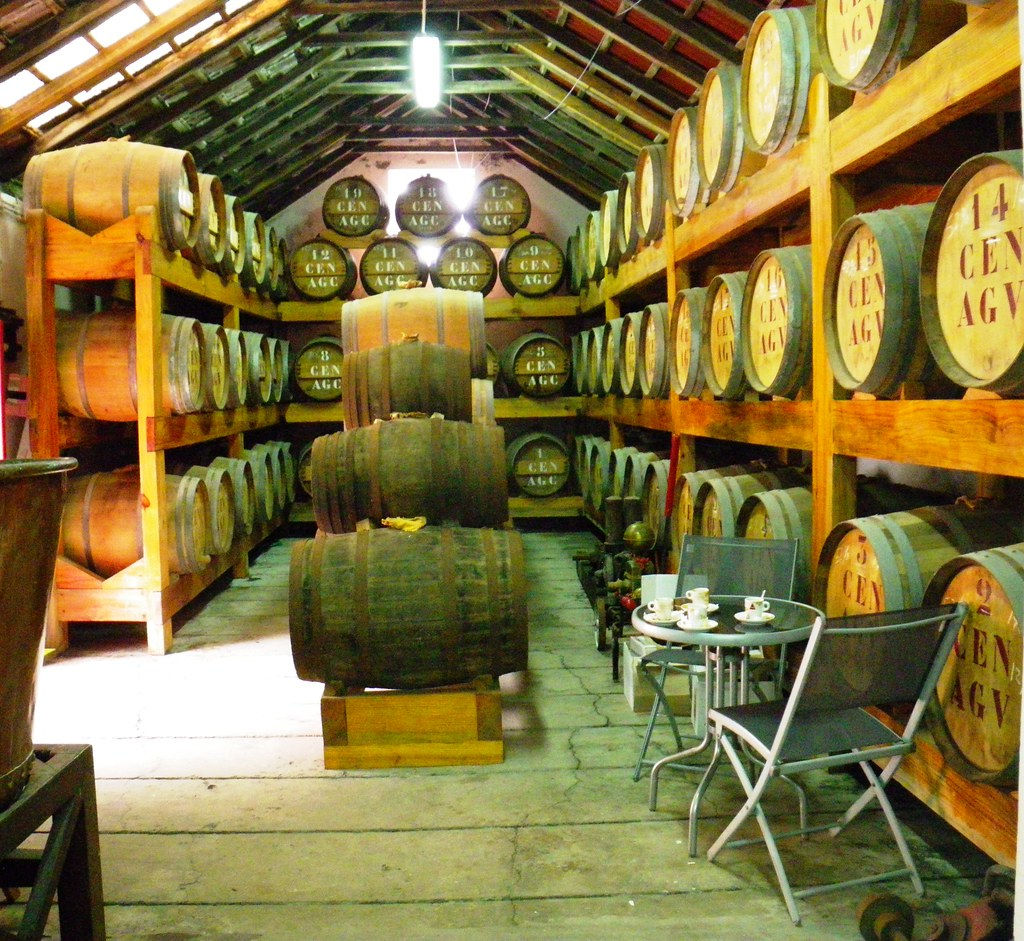 There are 4 main stages in the making of rum: harvesting, fermentation, distillation and finally ageing.
Each stage is important and will lead to completely different products. For example, there are different distillation techniques: agricultural, industrial, and traditional.
The origins of Madeira rum
It all starts with the cultivation of sugar cane, which was imported to the island as early as 1425, and is mainly grown to consume its sugar. The climate of Madeira Island is particularly suitable for sugarcane cultivation, with temperatures ranging from 12 to 22°C all year round. The sugar industry played an important role in the Madeiran economy in the 15th and 16th century, with exports all over Europe, before being challenged by South America and then by the cultivation of beet in Europe.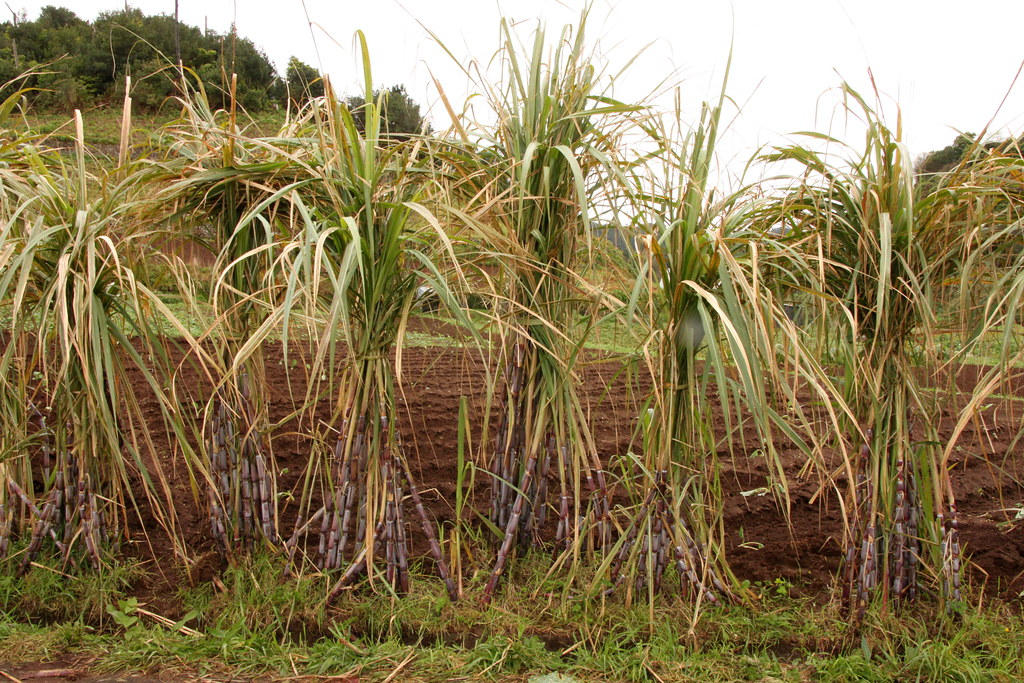 It is only much later that sugar cane is cultivated to create brandy, which is translated into Portuguese as aguardente: fiery water. Initially, this brandy was mainly used to fortify Madeira wine: it helped stabilise and age the wine. It was not until the 16th century that it was combined with fruit juice to make the famous poncha.
In France, rum from the West Indies is more common. In the end, Madeira rum is very little marketed.
Nowadays, in Madeira, sugar cane is grown to create aguardente, but also cane honey. Aguardente is mainly an agricultural rum: it is made from crushed sugar cane juice: vesou, unlike traditional rum which is made from molasses (Molasses is obtained during the production of sugar cane, it is the residue of refining).
Visit the distilleries in Madeira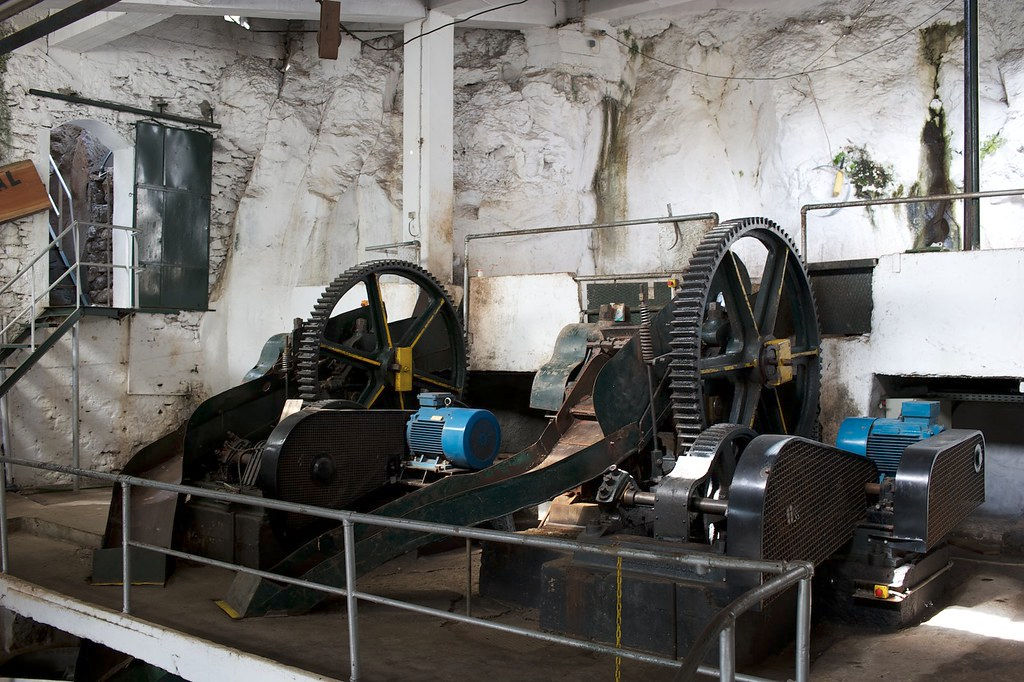 It is possible to visit 2 sugar mills (in Portuguese: Engenhos): in Calheta, in the south of the island, or in the rum factory at Porto da Cruz, in the north. The visits are free and you can accompany it with a rum and poncha tasting at the distilleries.
Poncha, a typical Madeiran drink
The word poncha is derived from punch, and panch which means five in India: 5 ingredients to make the perfect alcohol cocktail. You can't miss this sunny aperitif when discovering Madeira. You can enjoy it chilled in a bar, with a bolo do caco on the side, and even take it in a bottle with you, it keeps for a few days.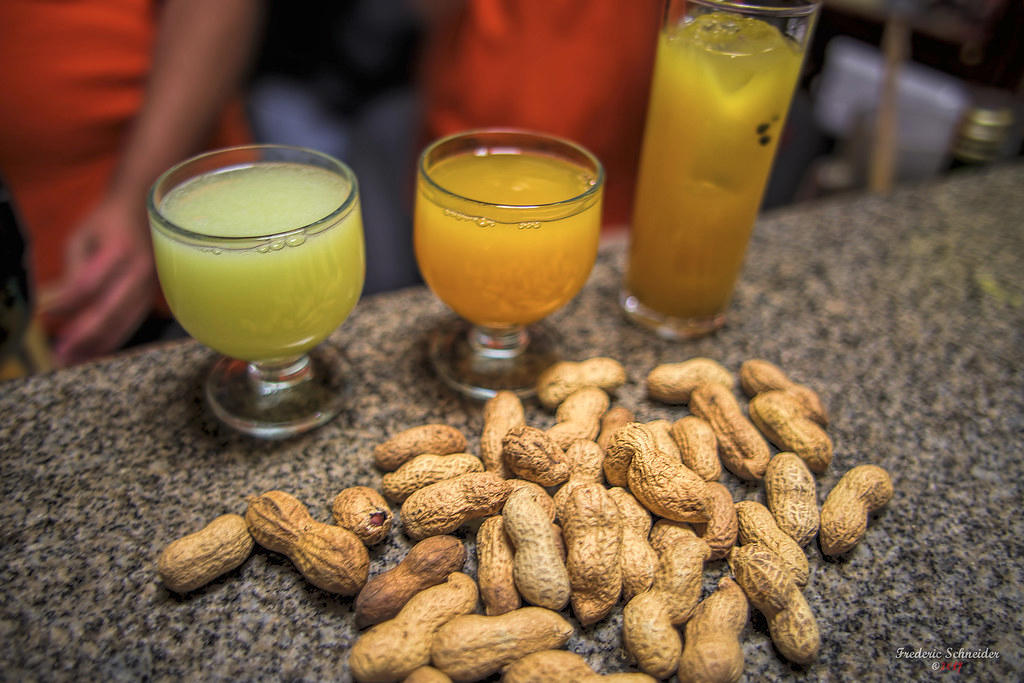 The poncha recipe
There is obviously no single recipe, but here is a classic version:
Fresh fruit juice (squeezed orange juice)
Some lemon
A shot of maracuja liqueur, more commonly known as passion fruit
A shot of aguardente (white rum)
Cane sugar (or honey, or maple syrup)
Where to buy Madeira rum?
Madeira rum is rarely found in liquor shops in France or Europe. It can of course be bought on the Internet in specialised shops. Like all spirits, there are different prices. This will depend on the age of the bottle, its provenance, quality and also the producers. For a decent bottle, expect to pay between €35 and €50.
In Madeira you can buy bottled rum either when visiting the distillery factories in Calheta or Porto da Cruz, directly in Funchal at the Rum House, and many other places.