Madeira is a fantastic island for nature lovers. Far from the mass tourism circuits, the island of flowers can be discovered on foot, in remote areas of the island: the mountains with their picos culminating at more than 1800 metres, but also the primary forest laurisilva. Without forgetting certain spots on the ocean, such as the point of São Lourenço which can also be discovered on foot.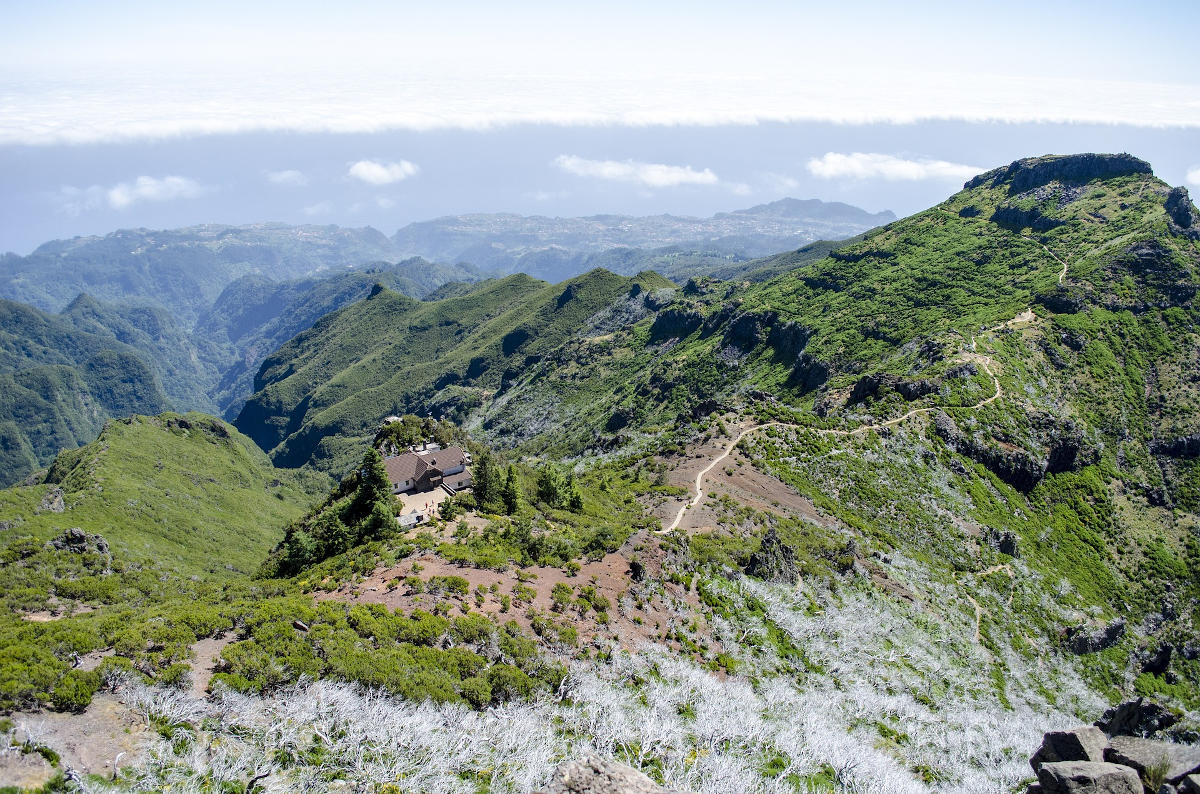 There are so many walks to do on the island that the question of organising a specific walking tour arises. Madeira is truly a destination for walkers and hikers. Whatever their level, there is something for everyone: from the easy routes to the more demanding and vertiginous, there are many signposted walks in Madeira. There are also the routes recommended (Madeira PR) by the Madeira Government and many other trails available, often less maintained and therefore less safe.
How to organise your own walking tour?
Whether you are an occasional walker or a true enthusiast, the first thing to do is to be aware of the dangers of hiking. Some trails are on cliffs, for example, and unfortunately there are many accidents every year. It is necessary to be well informed, and also well equipped to carry out a trek or a hike.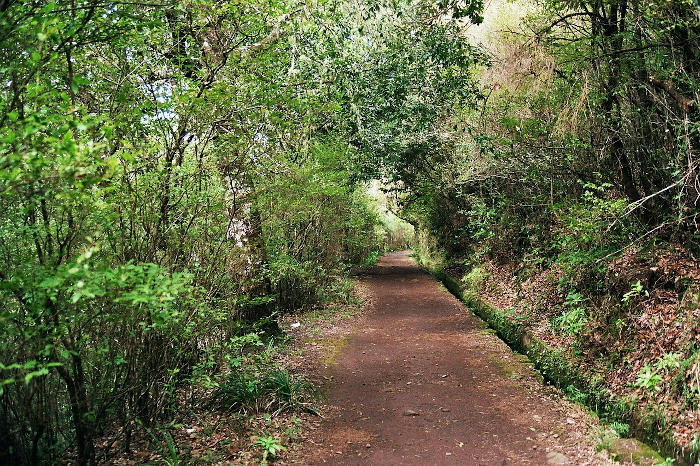 Then, you must make your own selection of treks among the various existing veredas and levadas. This selection that you are going to make can require a lot of time, and especially it must be flexible. Indeed, in case of bad weather, or a closed path (which happens frequently) you must be able to change your programme quickly.
Finally, everything depends on your level and your desires. It is possible to alternate visits and hikes in order to have the best possible experience. You should then have a guidebook for each hike, and if possible GPS tracks that will allow you to geolocate yourself on site. Even if most of the trails are marked, you can't go on an adventure without being prepared!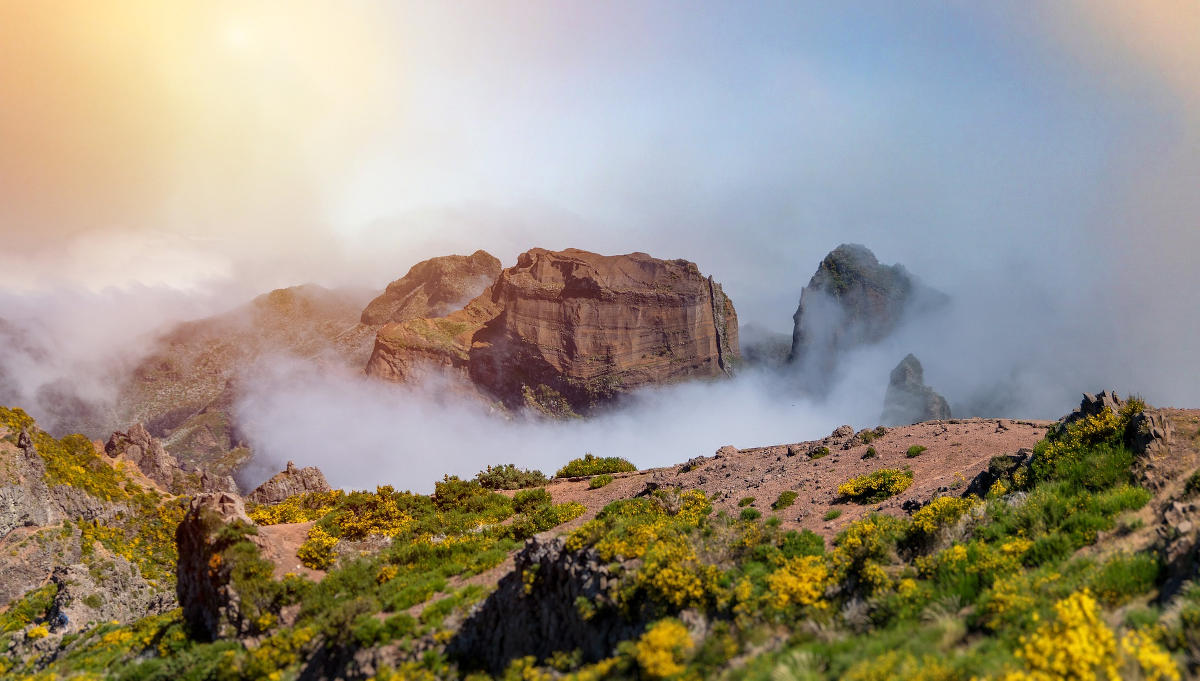 Go with a specialist agency
While researching Madeira, I discovered that there were some travel agencies specialised in hiking. Chamina Voyages (french hiking agency) is one of them, offering hiking tours in Madeira in different packages. When you see the complexity and time needed to choose your routes and create your own circuit, it can be interesting to go with an agency.
There are two different options: the first one where you join a group with a guide who shows you around the island, which can be very convenient if you are alone. On the other hand, if you are going with several people, the free formula seems to be the one that suits you best: there are different circuits according to your level. From a real demanding trek to a more accessible trip such as the tour of the island, there is something for everyone.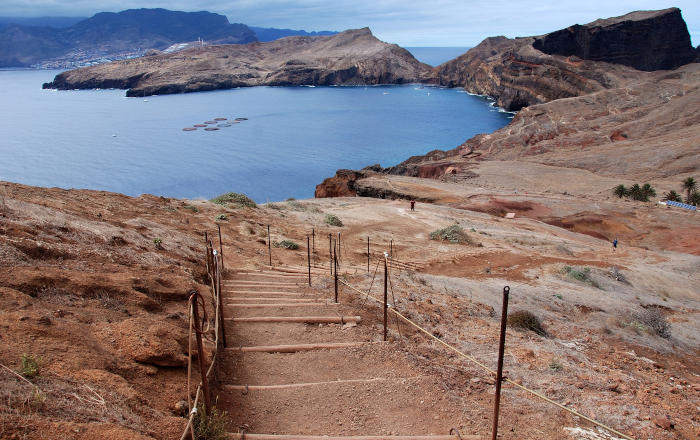 This last trip, the tour of the island, is the one that attracts me the most. It allows you to discover the whole island by alternating hikes in the levadas, along the ocean or in the heart of the island in the mountains. In any case, it can be really interesting to go with specialists, it's reassuring and you also benefit from their expertise.