Madeira is an incredible island for nature lovers. What could be more magical than hiking through the heart of the laurissilva forest and discovering the island from all its facets: green and abundant, wet and secret. Madeira offers incredible hikes that will allow you to discover many waterways and waterfalls, usually along the levadas, the famous irrigation channels of the island... Yes, but if you are not a hiker, it is a bit... frustrating, although some routes are accessible in terms of difficulty.
I propose you here to discover 3 waterfalls to discover without getting tired, you just have to leave your rental car for a few moments and take a few steps to a miradouro, in French a viewpoint.
The Garganta Funda waterfall
At the western end of the island, in Ponta do Pargo, discover the Garganta Funda waterfall tumbling off the cliffs and ending up at the foot of the ocean. The cliffs of the west coast are impressive and it is one of the most accessible tourist spots.
The Véu da Noiva waterfall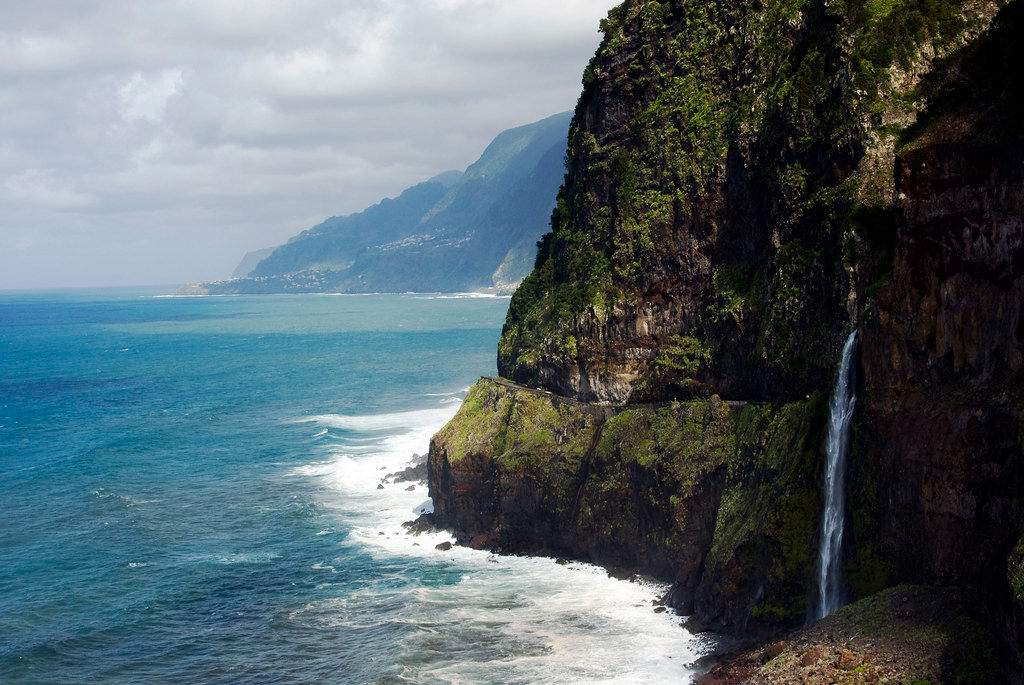 One of the most popular waterfalls for tourists, to be seen from the village of Seixal, known for its natural pools and black sand beach. The Bridal Veil Waterfall is waiting for you and your camera to immortalize your stay in Madeira! A waterfall over 110 m high.
Dos Anjos Waterfall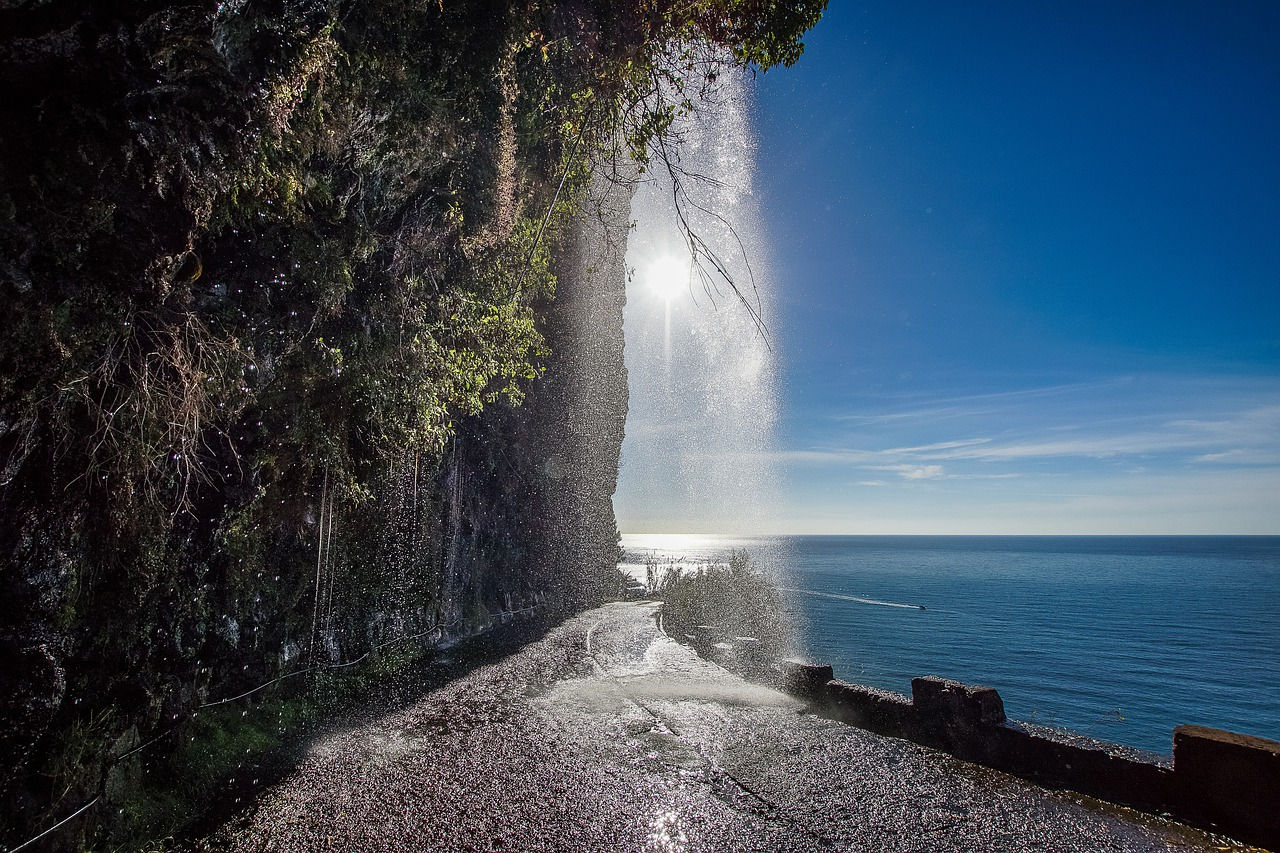 It's not as impressive as its two sisters, but the dos anjos waterfall is amazing because it ends up... on the road! We were talking about immersion earlier, it's true that it's quite inconvenient!