PR10 - Levada do Furado is one of the recommended PR walks in Madeira. Starting from the small village of Ribeiro Frio, it takes you to discover Madeira's primary forest on a 10 km route in the Ribeiro Frio Natural Park to Portela. A fairly accessible route for regular walkers, with no real difficulties (not very steep and despite a few ravines, there are few problems with vertigo, the route is safe).
Its main problem is the organisation to get back to the starting point, which means that there will probably be fewer people than on some other levadas. Nevertheless, don't think you'll be hiking alone: it's quite busy with the park's reputation.
The route
Starting from Ribeiro Frio, we follow the levada do furado for the first 8 km of the hike. During this first part, we will find an artificial waterfall in the form of a staircase and covered with moss, very nice for the photo amateurs. All along the levada, we will discover small waterfalls, as well as a magnificent natural waterfall with a small pool.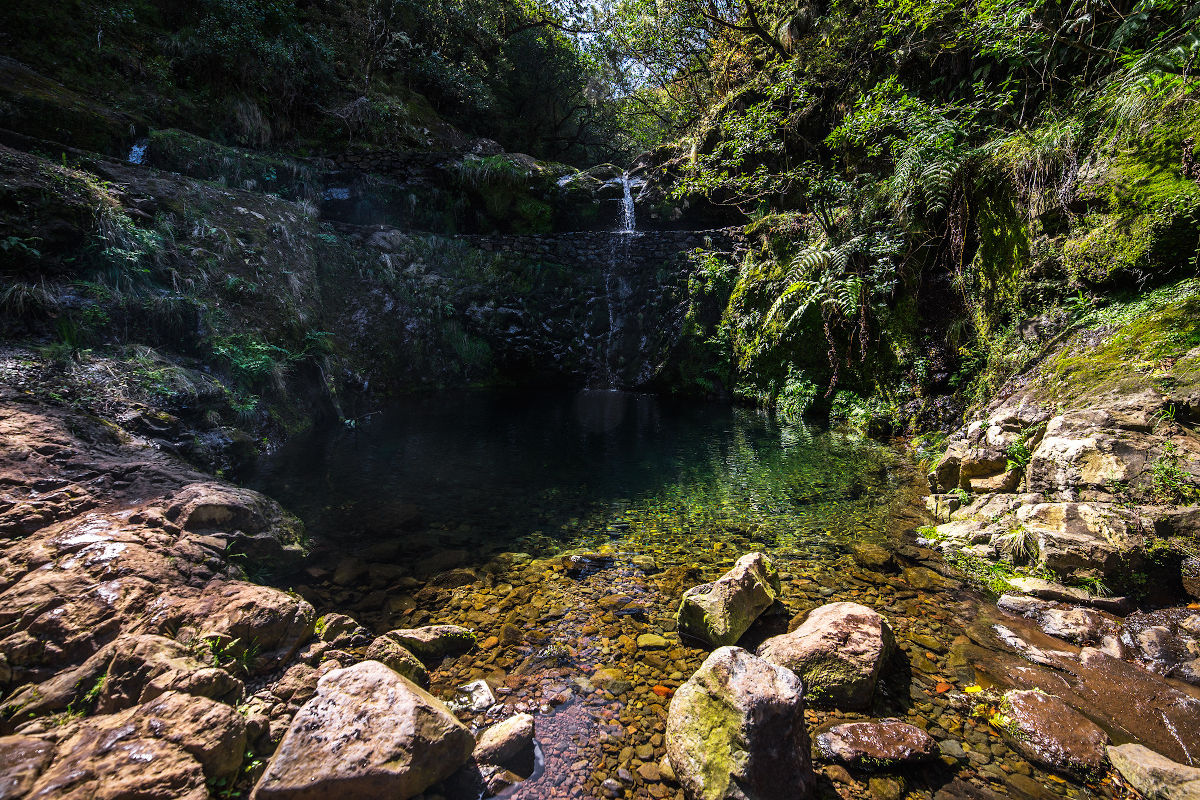 On many occasions, the levada path becomes quite narrow. Small stairs, passages in small tunnels or in the carved rock. It's a very nice walk through thick vegetation and gives you a real taste of what primary forest is like: flowers, ferns, laurels etc. If you walk in silence, it is possible to discover many species of birds.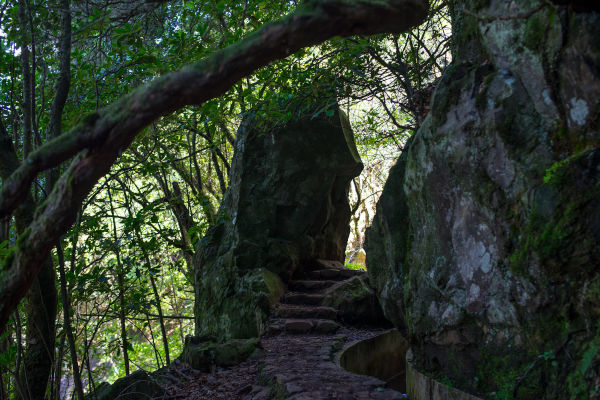 Arrived at Lombo da Raiz, it is now along levada da Portela that we will walk, to go down to the small village of Portela, place of arrival of the hike. You will discover many valleys, with a view of Penha de Agua as a highlight. As soon as you arrive in Portela, there is a beautiful viewpoint next to the church. Before that, you arrive at the forest house of Lamaceiros, a beautiful place!
Hiking information
Departure :
Ribeiro Frio
Balisage :
PR®
Type de parcours :
itinerance
Altitude Max :
895 m
Difficulty :
moyen
DISTANCE
10.41 km
DURÉE
4h
Deniv +
+180 m

Download tracer GPS (GPX)
The GPX course is provided for information only and without guarantee.
The levada in pictures
Among the beautiful pictures of the levada do furado hike, I share with you the slideshows of Emmanuel PARENT and Isen Majennt which were used to illustrate this hiking guide.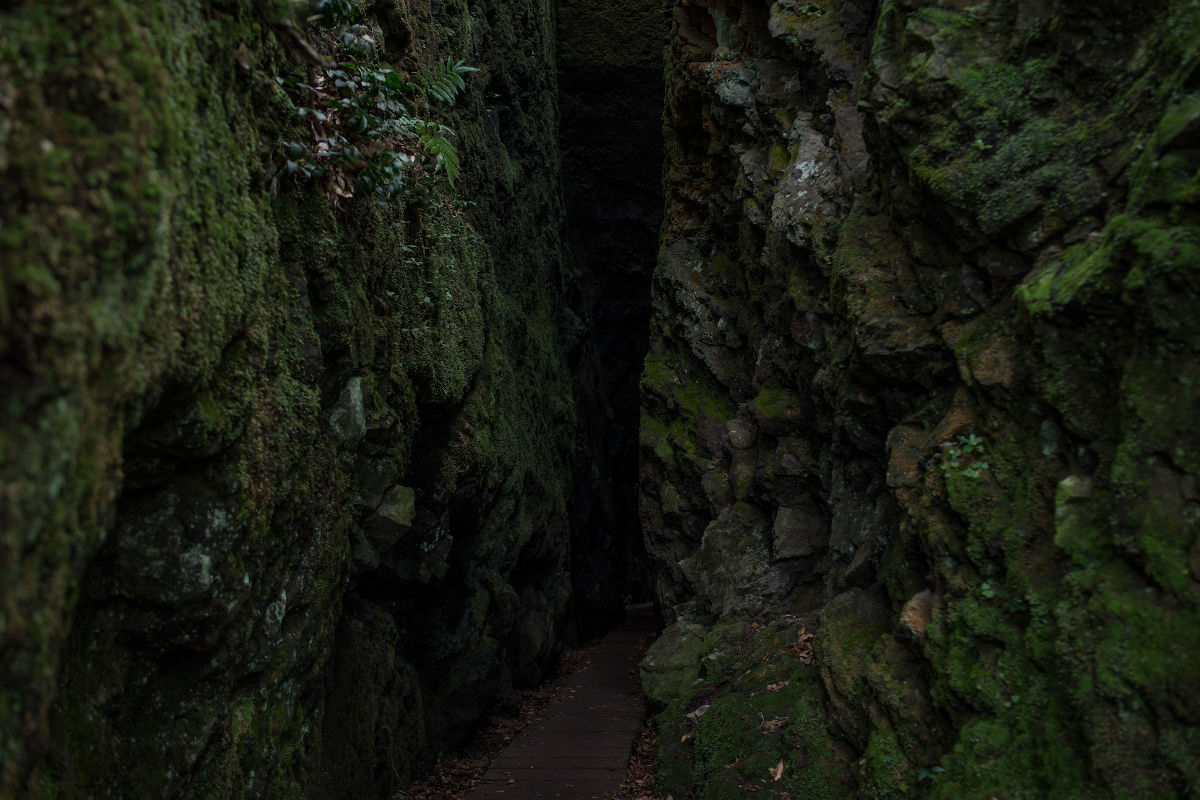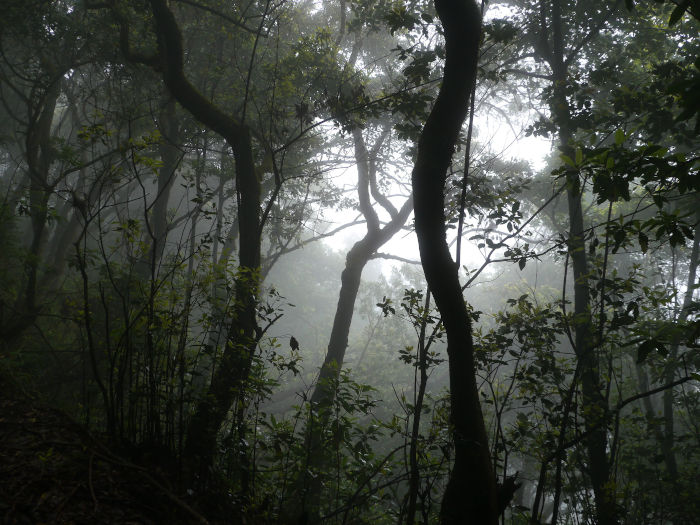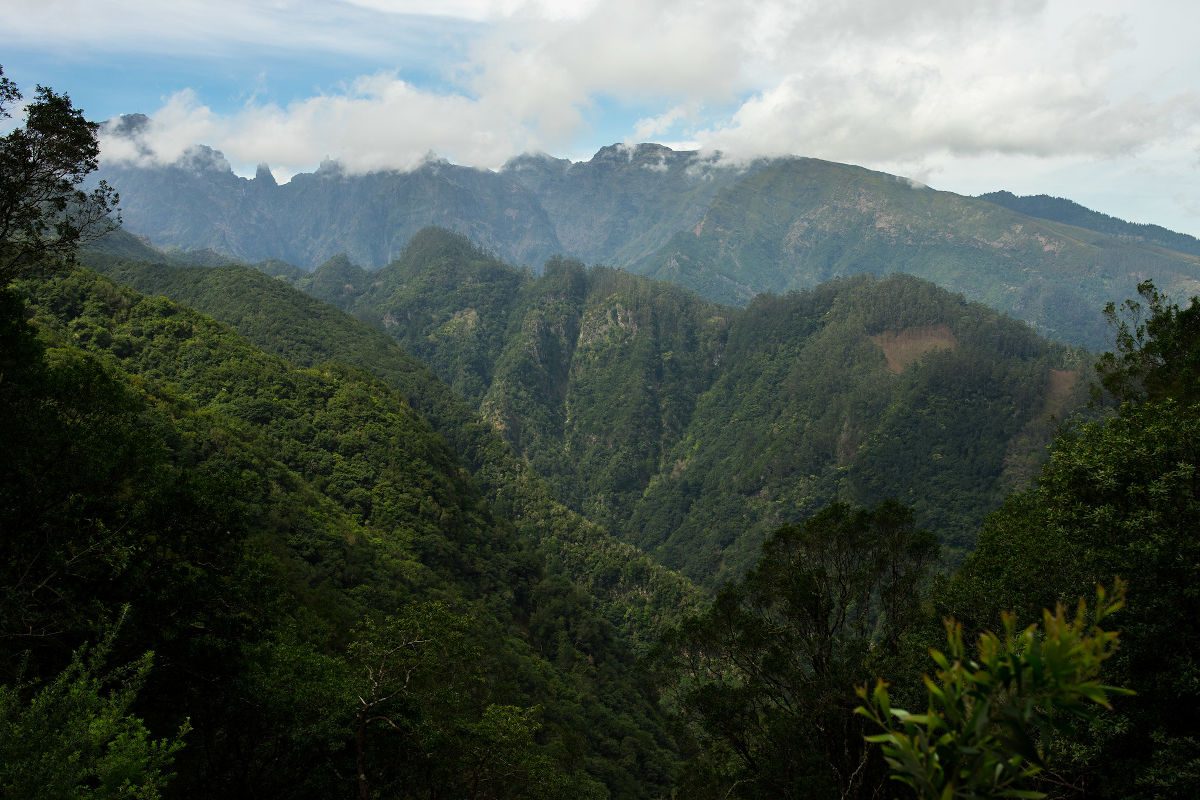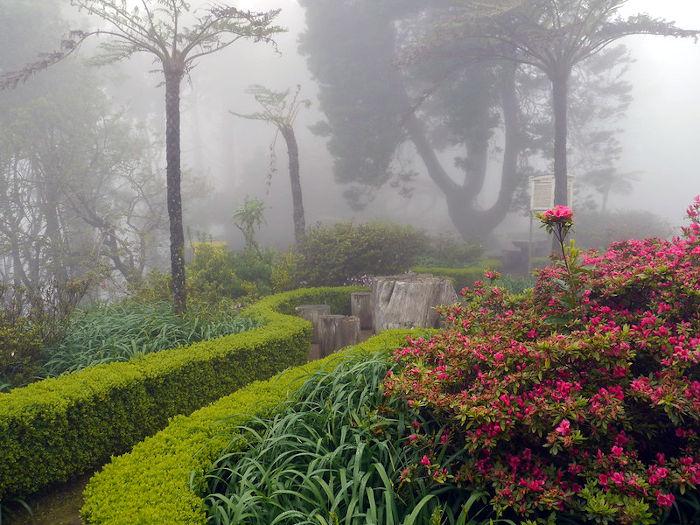 Organising the return trip from Portela
Ribeiro Frio and Portela are not at all in the same valley. This route crosses Madeira Island from West to East. There is no direct road between the two villages. Therefore, you have to be organised accordingly from a logistical point of view.
To access the Ribeiro Frio natural site, please refer to the access section of the natural park article.
Solution 1: return on foot
In general, no one likes to go backwards. It obviously doubles the journey (20km a/r), but it is ultimately the easiest solution if you have parked in the Ribeiro Frio car park. If you opt for this solution, take the opportunity to do the PR11 - vereda dos balcoes, a very short walk (only 3km a/r) which offers you an exceptional panorama of the north of the island, notably Faial and Penha de Agua.
Solution 2: take a taxi
When you arrive in Portelo, there is potentially a taxi stop near the shops and bus stops that can take you back to either your next place of discovery (or your place of residence), or to your car if you parked in Ribeiro Frio. (Expect to pay €20 and drive 20 minutes for this journey, the taxi passes a little further south on the ER202.) Check before you leave to make sure you get your taxi.
You can also park in Portelo, and take a taxi to the starting point in Ribeiro Frio.
Solution 3: the greenest, by bus
If you came by bus to Ribeiro Frio, then you can take the 53 or 77 bus to return to Funchal. This takes about 45 minutes and costs a few Euros. Line 53 also allows you to continue your adventure in the north of the island: Porto da Cruz, Faial.
Les dénivelés du parcours