Queimadas Forest Park is an ideal starting point to discover Madeira Island's laurel forest, classified as a UNESCO World Natural Heritage Site. It is one of the most beautiful natural places on the island located at an altitude of about 850 metres, and discovering this park through the Levada hiking trail will leave you speechless.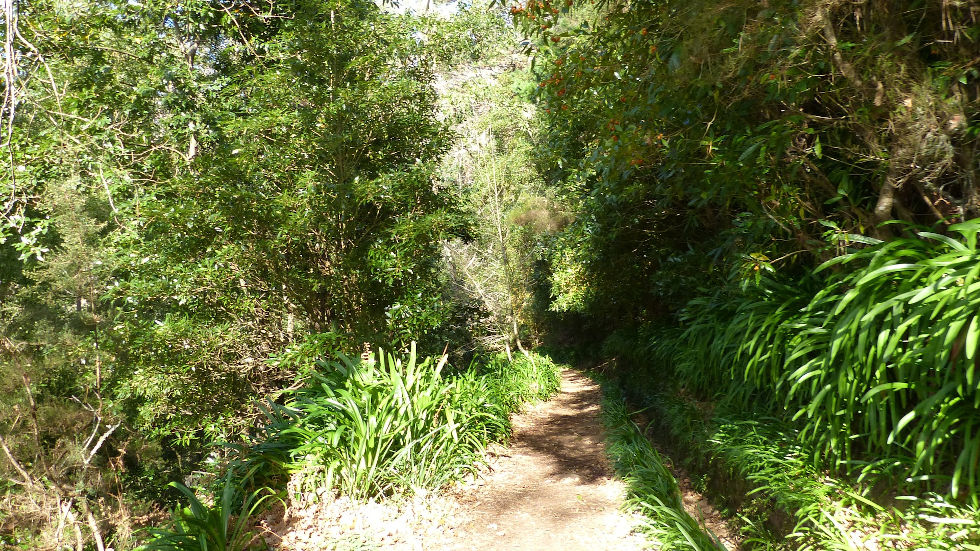 The levada of the Green Cauldron
It is with the PR9 hiking route of the Caldeirão Verde that you will admire this Queimadas forest with its dense and green vegetation. An excursion along the levada of the Green Cauldron, accessible and really green, with some stairs and tunnels along the way (remember to bring a torch), waterfalls etc. The path is sometimes quite narrow and generally safe. The excursion can continue towards the Caldeirão do Inferno cirque: 2 hours of additional walking which is really worth the diversions in view of the extraordinary landscapes on the ocean and the picos which await us!
How to get to the forest park?
From the town of Santana, a small 3 km long road with an upward slope, which runs along the Levada da Silveira, leads us to a small car park and to the forest shelter, whose roof is made of thatch, a specificity of the old houses found in Santana. (Beware of the prices charged). A picnic area is also available here.
From Funchal, it takes about 40 minutes by car to reach the park, via the VR1 motorway which runs along the south-east coast, then VE1. Alternatively, you can take the ER103 road (approx. 1 hr), which takes you through the Funchal Ecological Park, as well as the Ribeiro Frio Natural Park.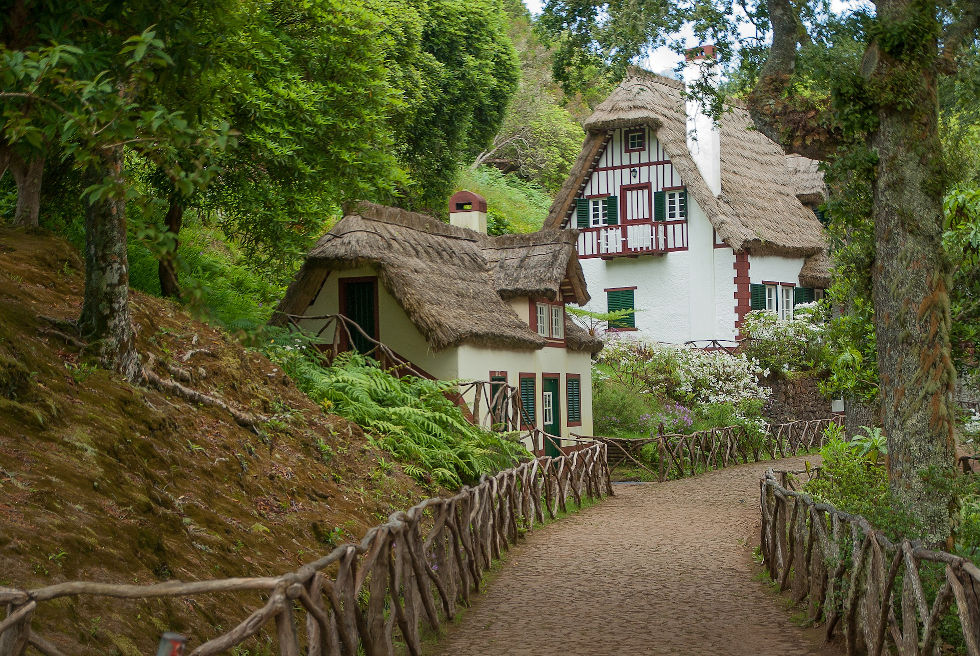 The Queimadas Forest Park is a unique opportunity to discover the Laurissilva forest, it is not far from Funchal by car and the landscapes to discover in the middle of this intense vegetation are magnificent. The PR9 route is one of the most beautiful walks in Madeira. Queimadas is definitely a place not to be missed.