Your Madeira trip : the online Guide
The island of flowers will no longer hold any secrets for you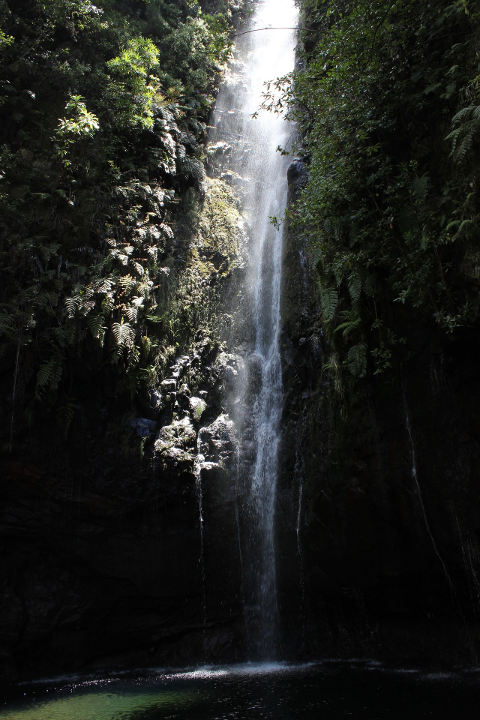 « With this travel guide, live a unique experience »
- Discover Madeira -
What to do at Madeira ? Discover all our responses with Madeira discover page or search with our interactiv map :
- Search with the interactiv map of Madeira -
- Help -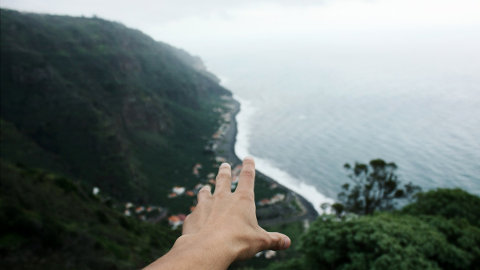 When to go to Madeira ?
What is the ideal time to go on a trip to Madeira? Various answers depending on your criteria: your activities, your budget or the number of tourists...
---
Where is Madeira located?
You don't know where Madeira is located on the world map? Everything is explained here!
TO SEE ABSOLUTLY IN MADEIRA :
Why create a travel guide for Madeira?
I've been wanting to go to an island for years, and the Madeira archipelago turned out to be my future favourite destination. There are two different worlds in Madeira: on the one hand, it's festive and lively: people, noise, local markets, and relaxation with swimming and pools. On the other hand it's nature, an intense discovery of the island with hikes in the levadas or in the mountains with incredible panoramas to discover, as long as this stay is unique and far from the crowd!
« I wanted to create a trip that resembles me... not to miss anything of the island, and to share my experience! »
So we'll have to find an original programme and as we have time before concretising this project, I created this website to better prepare our trip and also share our experience: a real personalised travel guide. Madeira Island, although only 60 kilometres long, is geared towards tourism and there are 1000 things to do! This is a trip we won't make twice so we can't afford to mess up and we really want everyone to enjoy it. This guide will also contain a more classic section on when to go, the climate, the ideal means of transport (car, bus?) etc.
I have decided not to include any commercial parameters in this free guide: the search for accommodation, hotels or bed and breakfasts will only be done after we have discovered the island and prepared our road-map, and will therefore not appear in this guide. You will find on this site a whole section on sightseeing, in the city of Funchal which deserves a separate section as it is the Capital of Madeira, but also the other towns and villages. Nature information with full descriptions of the mountains: the famous "Picos" and how to approach them, the laurel forest, but also on the island's irrigation channels: the levadas and all the pleasant spots on the coast to enjoy the Atlantic Ocean.