Madeira, with its subtropical climate, is a real life-size treasure for botanical enthusiasts. A magnificent setting with 1000 colours all year round. Here are some of the most common species, but also emblematic of the island. Of course, I am only presenting a selection of the most common flowers here: Madeira is a living garden and there are hundreds of different flowers all over the island.
The Strelitzia: bird of paradise
Recognizable among 1000 with its bird-shaped flower, the Strelitzia is one of Madeira's emblematic flowers. Strelitzia are plants that grow in a tropical climate, and are particularly happy in Madeira. There are of course several varieties.
Madeira Agapanthus
This is the most common flower on the island. It can be found in the public gardens of Funchal, but also in private properties or along the levadas.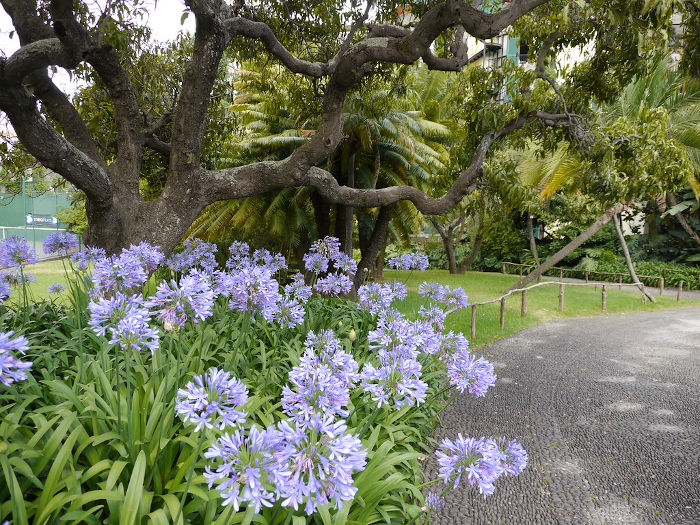 Aloe and its red flowers
Known for its anti-inflammatory and healing properties, Aloe Vera grows naturally in Madeira thanks to the island's climatic conditions. It can be found in the mountains and on the cliffs. It is also cultivated for its gel. Its correct name is Tree Aloe.
Orchids
We know them very well in France. Who has never offered an orchid? The orchid flower is one of the most beautiful there is. Several species can be found in Madeira, especially in gardens.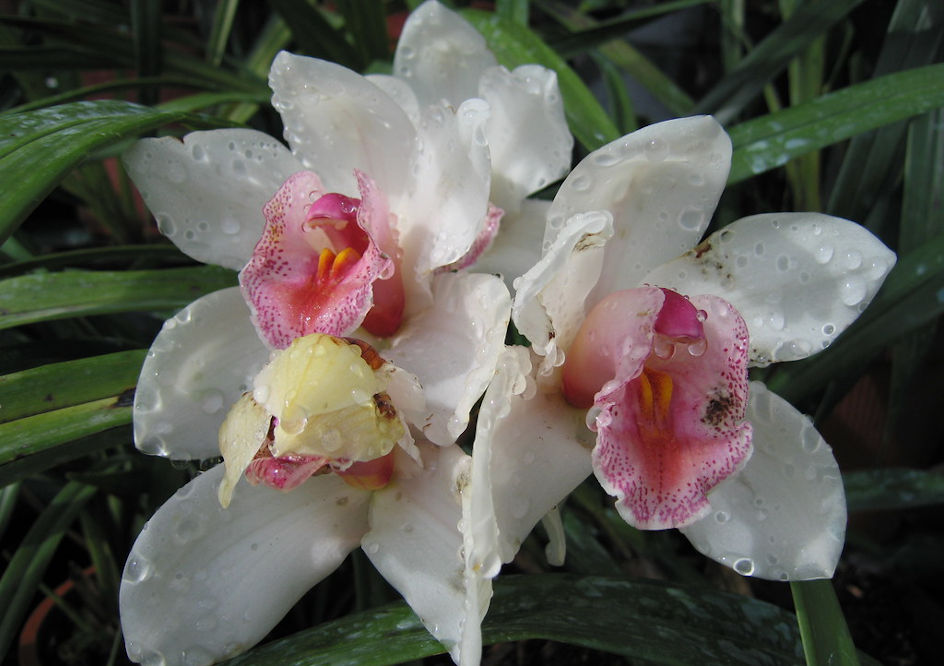 Proteas
These are quite strange flowers and can be found in many places, roadsides, gardens etc. There are several types.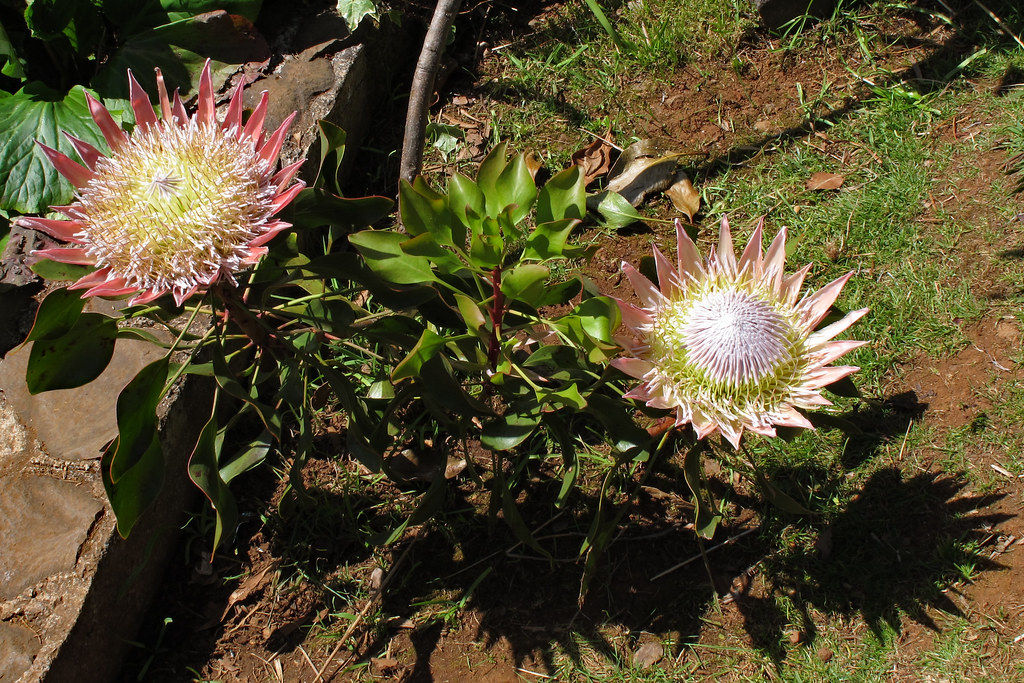 Anthuriums
In the same way that we know orchids well, we can also easily recognize anthuriums.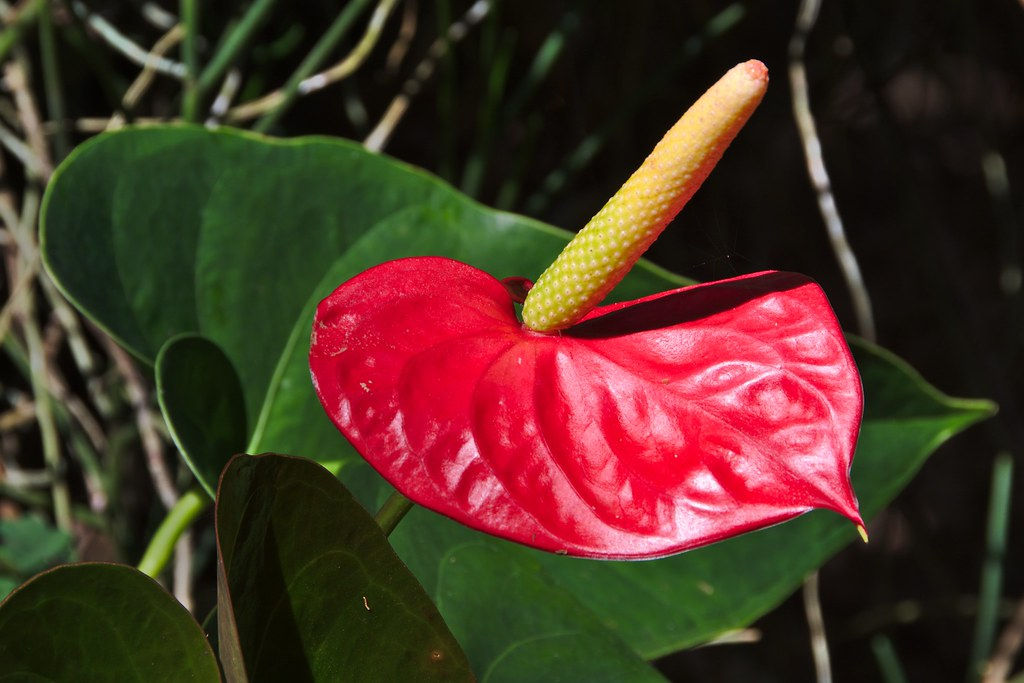 The Madeira viperine
Also known as Echium, there are several varieties of Viperines that grow naturally on the island, including the "Madeira Viperine". One of Madeira's emblematic flowers.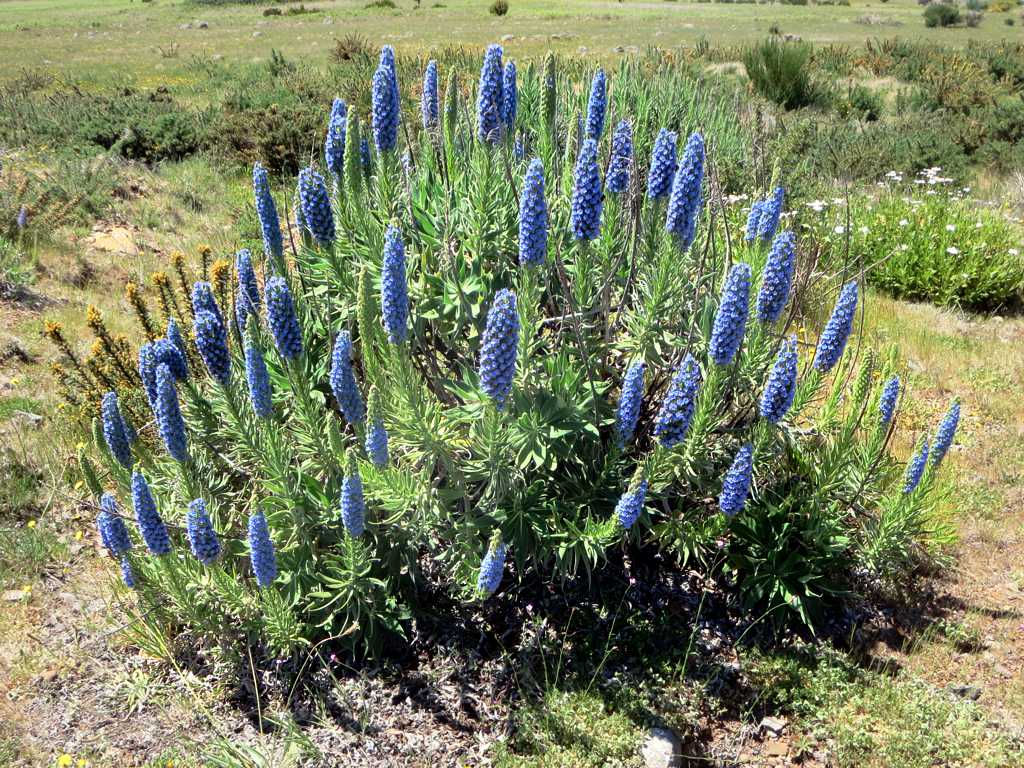 The yellow flowers of the mountains
I couldn't finish this article without talking about mountain flowers, they are numerous and yellow in colour. But my botanical knowledge is quite weak and there are several different species: the houseleek, the hairy orpins, the ranunculus, or the Madeira marigolds: calendula maderensis.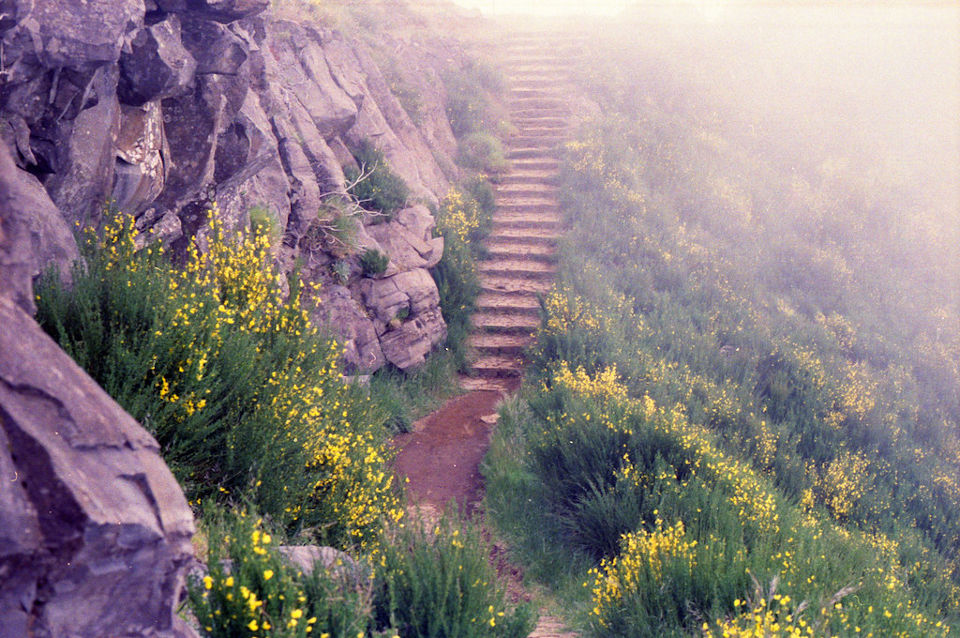 The Atlantic garden
This article has no limits, there are really hundreds of different flowers in Madeira, a real palette of colours: red, purple, blue, white, yellow, orange, pink... a real life-size canvas. It's hard to forget the poppies, lilies, geraniums, nasturtiums or bougainvilleas, imposing flowers that can be found on the walls of properties. Madeira is above all a pleasure for the eyes, all year round, but also for the smells and perfumes that awaken our senses. Even if botany lovers will prefer spring, which is the main flowering period, flowers can be found all year round in Madeira.