Paùl da Serra is the largest plateau on Madeira Island, extending over an area of more than 24 km² at an altitude of about 1500 metres. It is the largest flat area on the volcanic island. It is very common to find yourself above the fog on this plateau, giving the impression of being above a sea of clouds! On a clear day, the plateau offers sublime views of the whole island. The plateau is only lightly wooded, grass, lots of heather and ferns. You will also come across cow farms. We cross it via the ER105 road.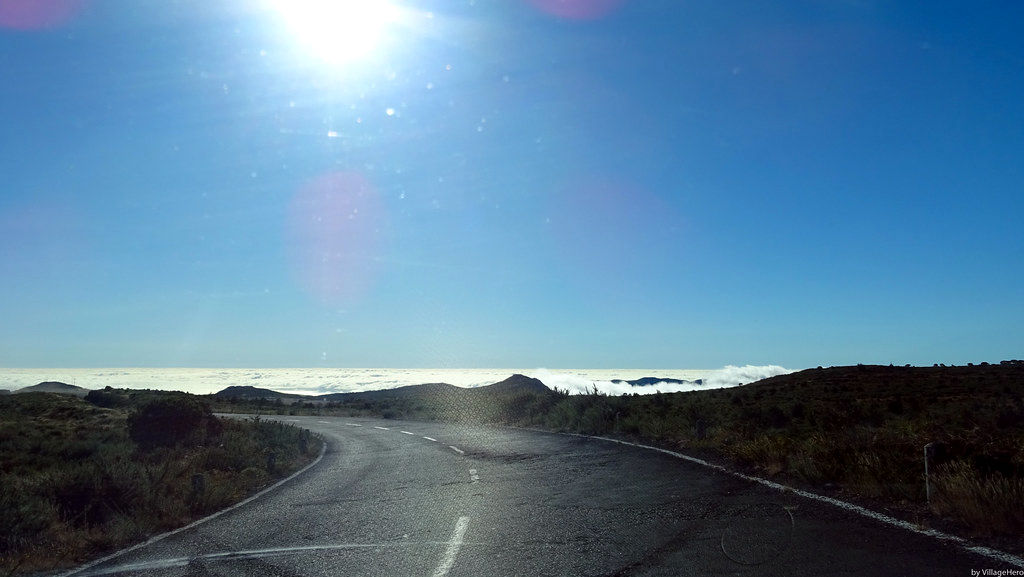 Renewable energies
On this plateau of Paul da Serra there are many windmills, as this area is particularly exposed to the wind, as well as many photovoltaic panels, thus contributing to the island's renewable electricity production.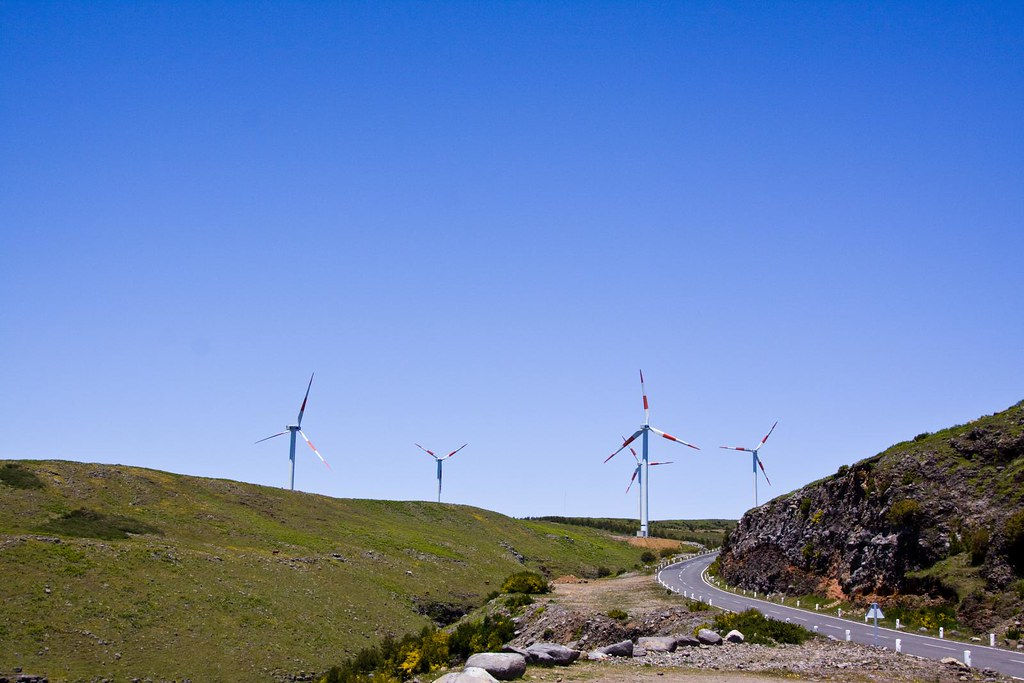 The ideal starting point for hiking
There are many hiking trails around the plateau: the levadas with waterfalls and cascades near the Rabaçal area, southwest of Paùl da Serra. Also the primary forest with the Vereda do Fanal in the northwest. And not forgetting the picos in the north-east of the plateau. In short, it is the ideal place to start a hike, with car parks along the road.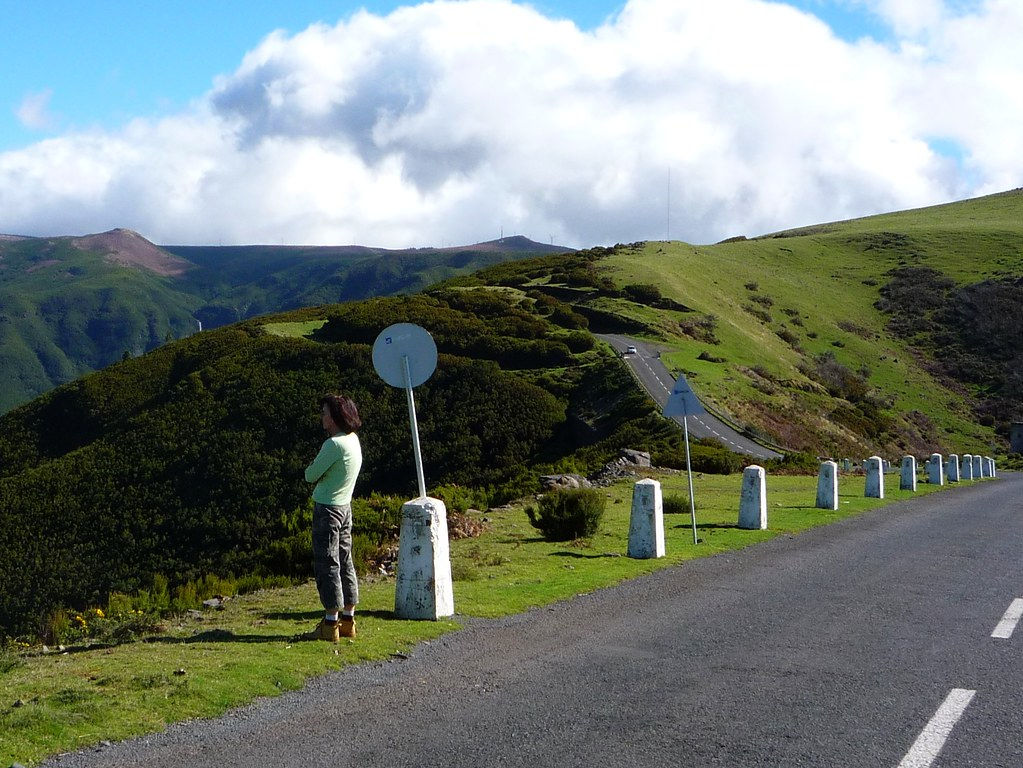 The plateau, located in the centre-west of Madeira Island, is about 30 min from São Vicente in the north and also 30 min from Calheta or Ribeira Brava in the south, which can be quite a challenge when choosing a place to stay. It is also located 40 minutes from the capital Funchal.
Less than 5 km away autour du plateau de Paul da Serra :
Cascades :
Levada :
Montagne :
(Near 2.77 km)
(Near 3.47 km)
(Near 3.65 km)
---
More than 5 km away autour du plateau de Paul da Serra :
Cascades :
(Near 8.73 km)
(Near 9.15 km)
(Near 8.21 km)
(Near 8.9 km)
(Near 6.13 km)
Eglises et Chapelles :
Forêt primaire :
Levada :
Point de Vue :
(Near 8.96 km)
(Near 9.75 km)
Ports et baies :
Randonnées :
---